Find Something Your Best Friend Will Thank You For
Welcome To Your Pets Happy Place
Purrs & Waggy-Tails Are A Click Away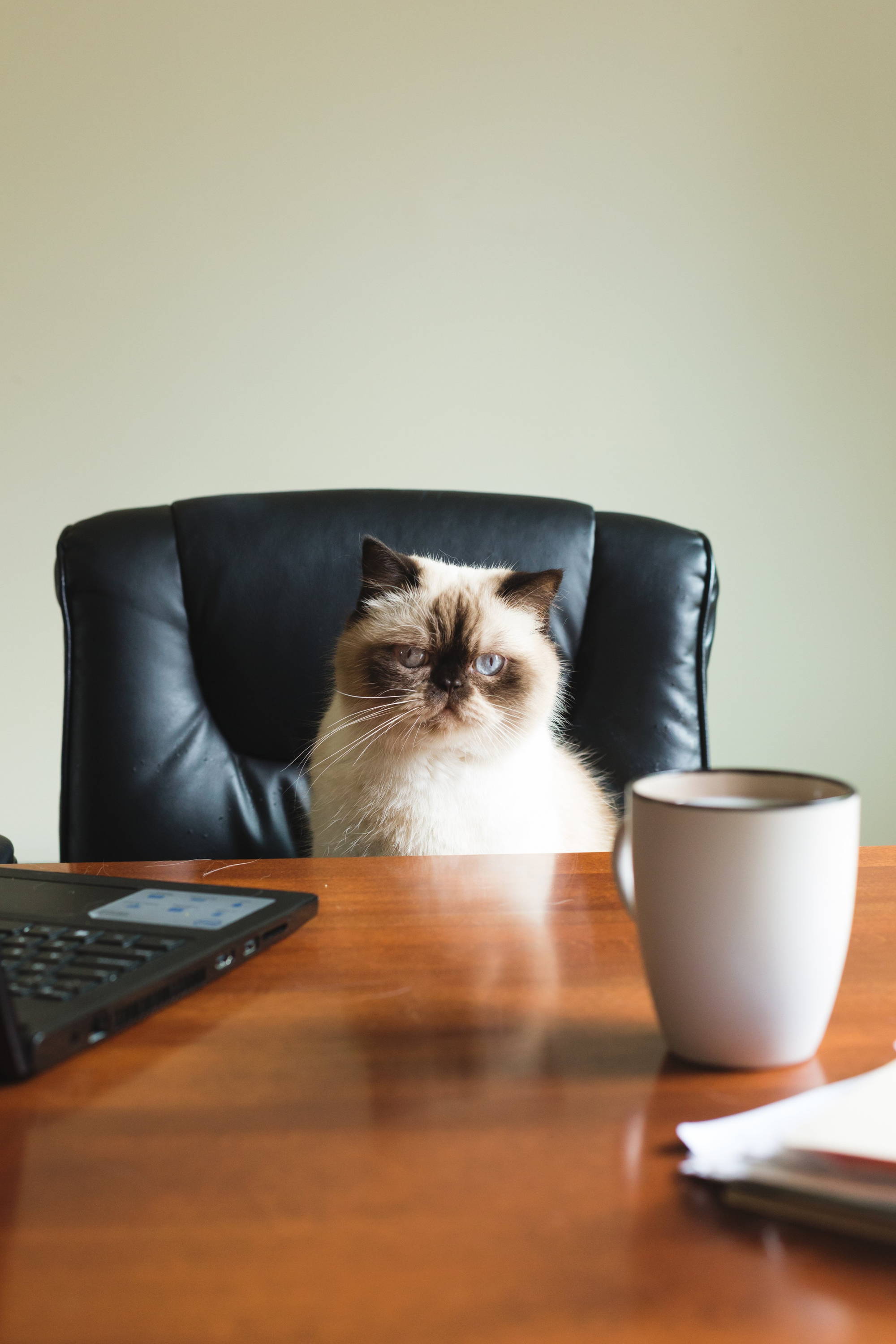 Will you help us?
We want to help over 15,000 people like you give your fur babies everything they need to live a happy, healthy and as long a life as possible. You and I both know, they're worth it.
Your Furry Friend Might Also Like
We're so glad you're here!
Here we believe our furry friends are more than just pets, they are part of the family and family deserves the best