Keep Your Cat Busy For Hours
The PawBOX keeps your cat busy for hours. Even when you can't. Saying bye going to work doesn't have to be filled with guilt.
Fully charged, the spring can run for hours. And the proximity sensor makes sure your cat will always be the one to run out of charge first. Because we all hate coming home to clawed sofas and pulled down curtains, right?
Made from ABS Eco - Friendly material, the PawBOX has no sharp edges and uses a soft spring so it's super cat friendly. No cat's were harmed in the playing of this toy,
4 Reasons Cats Love

the PawBox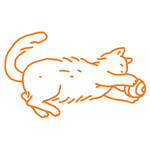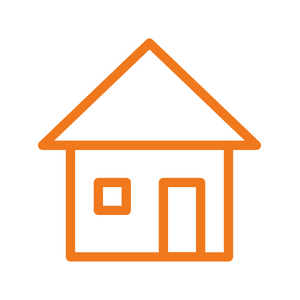 3. Occupies your cat when you're not home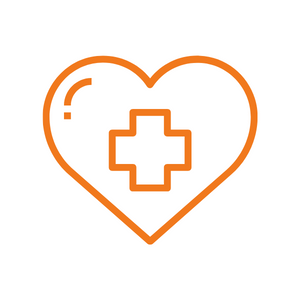 2. Keep your cat active & healthy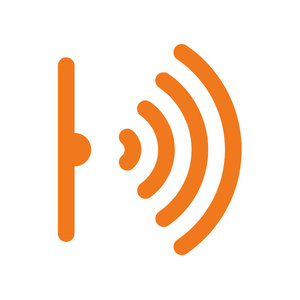 4. Proximity activated technology
Smart & Interactive Technology
The PawBOX is activated when your cat comes over to play. After around 5 seconds it springs into action. You can always hold your hand over the sensor to attract kitties attention.
After your cat tires out and takes themselves off to their favourite towel cupboard or window ledge the box will automatically stop. So there's no unnecessary charge used. Perfect when you're out for the day.
FREQUENTLY ASKED QUESTIONS
You can charge it with the Type-C cable that comes in the box!
How Long Does The Battery Last?
The battery can last up to a week on one charge, assuming 50 minutes of time in use per day
Where Are Your Products Made & Shipped From?
We only source merchandise from socially responsible businesses with ethical manufacturing practices.
Our branded products are manufactured in the United States & China. Depending on your location we ship out products from one of our three international warehouses. We have a warehouse in the United States, China and Australia.
What About Shipping & Delivery?
Our fulfillment partner fulfills orders within 1-3 business days (Mon-Fri), a timeline which does not include Weekends or Holidays. Please remember that the delivery of your order is the responsibility of the shipping carrier (USPS, Fedex, DHL).
Once fulfilled you will receive a tracking number in your email which can be used on our website.
Our delivery times for all orders to the U.S are 4-13 working days, please allow an extra few days incase of a delay due to COVID-19.
Other delivery times are as follows - U.K (7-13 working days) Australia (6-15) Canada (10-15)
Do You Offer Refunds & Returns?
You can view our full refund policy here. In short, yes, we do offer refunds but only for unopened packages or products that were defective upon arrival. Due to sanitary concerns and health/safety, if the product has been used we cannot accept a refund or return.
Email our friendly customer service team for more info.
I Have a Question That Wasn't on Here, Can You Help?
Of course! You can reach our team via the contact form on our website or just send them an email via info@adorapaws.com